Hindsgavl Festival 2020 moves to Copenhagen
As many other events, Hindsgavl Festival had to be canceled in 2020 due to political decisions. But parts of the festival live on in Copenhagen over the summer!
The young talents who should have performed at Hindsgavl have put their own wonderful festival together from 11 to 19 July 2020, supported by Hindsgavl Festival. And in cooperation with Tivoli we present a number of international stars in Tivoli 17-21 August. The program on 19 August is dedicated to artists who should have played at Hindsgavl in 2020.
MORE ABOUT THESE NEW INITIATIVES BELOW!
Hindsgavl Festival is back in the usual format 15-22 July 2021 with a fantastic program that will be announced on October 1, 2020. Members of the friends association
Hindsgavl Festival Friends
will have a two months presales period from August 1, 2020.
Wishing everyone a good summer
Bernard Villaume, Festival Director
Hindsgavl Festival 2020 rykker til København
Som så mange andre arrangementer måtte festivalen i 2020 aflyses pga. politiske beslutninger. Men dele af festivalen lever videre i København hen over sommeren!
De unge talenter, der skulle have spillet hos os, har deres egen festival fra 11. til 19. juli 2020, støttet af Hindsgavl Festival. Og sammen med Tivoli præsenterer Hindsgavl Festival 17-21 august en række internationale stjerner. Programmet den 19. august er dedikeret til kunstnere, der skulle have spillet på Hindsgavl i 2020.
SE MERE OM DISSE NYE INITIATIVER NEDENFOR!
Hindsgavl Festival er tilbage i vante rammer 15-22 juli 2021 med et fantastisk program, der offentliggøres den 1. oktober 2020. Medlemmer af støtteforeningen
Hindsgavl Festivals Venner
har mulighed for at se program og købe billetter fra 1. august 2020.
Alle ønskes en god sommer
Mvh Bernard Villaume, festivalleder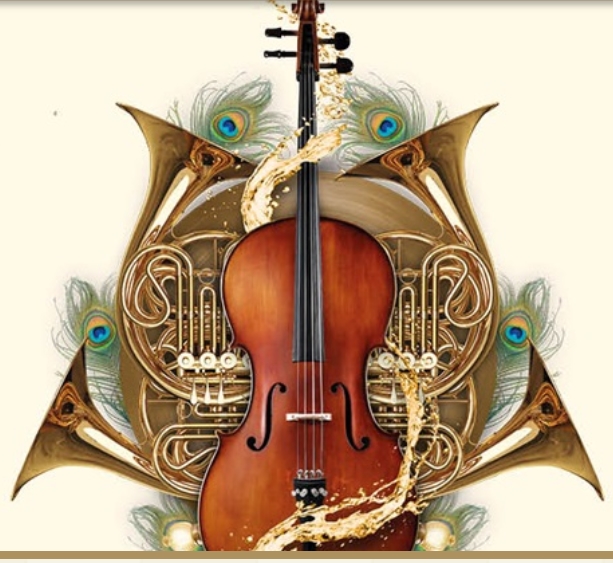 Tivoli København, 17-21 august 2020
Tivoli og Hindsgavl Festival præsenterer en fem dages festival med internationale stjerner.
København, 11. til 19. juli 2020
Unge forrygende Hindsgavl2020-talenter har lavet deres egen festival, støttet af Hindsgavl Festival.
Join our mailinglist and get early program information and discounts:
infoENG@hindsgavlfestival.dk


Kom på mailinglisten og modtag informationer om program.
infoDK@hindsgavlfestival.dk

(Tidligere gæster modtager automatisk denne information)

8 May 2020. Upcoming festival is CANCELLED due to continued restrictions by Danish authorities.

It is with deep regret and great concern that we have to cancel this years festival. All ticket holders will be contacted directly within the coming days.

Thank you everyone for the support, both to all the guests that stayed put and didn't cancel their tickets and to all of the artists that offered to play the concerts twice for the same fee, so that the audience could be divided into two smaller groups.

Next festival i 15-22 July 2021.


Speciel tak til ..
Juhl-Sørensen Piano A/S for fremragende hjælp og lån af Steinway Spirio Flygel.
Stouenborg ApS og Karsten Wolstad, for arbejde med akustik i koncertsalen